On May 21 2022, the day of Chinese traditional solar term "grain buds", Audi released a video advertisement endorsed by the famous artist Andy Lau. The ad, with the theme of "life and grain buds ", was praised by the public for its good words and beautiful shots, and was broadcasted over 100 million times.
However, a video owner "Beida Mange" accused Audi of plagiarizing his own copy published last year. As it is, Audi has infringed the copyright of " Beida Mange". On May 22, Audi apologized and took down the video completely."
Intellectual property protection has been around for a long time. Every idea deserves to be respected, whether it comes from a company or an individual. Plagiarizing others' ideas and benefiting from them is not only a violation of others' rights, but also a denial and lack of self-confidence.
SEEKRUN not only focuses on product development, but also pays attention to the protection of intellectual property rights to protect brand rights. We hope to become an independent and sincere brand.
SEEKRUN has developed more than 20 products independently, mainly the displays of E-bikes, but also involves various accessory products of the displays. In the process of research and development, we have registered and applied for patents and trademarks, and have applied for 3 invention patents, 1 utility model patent, 12 appearance patents and 3 trademarks, which protect the appearance, UI, structure and working methods of the products.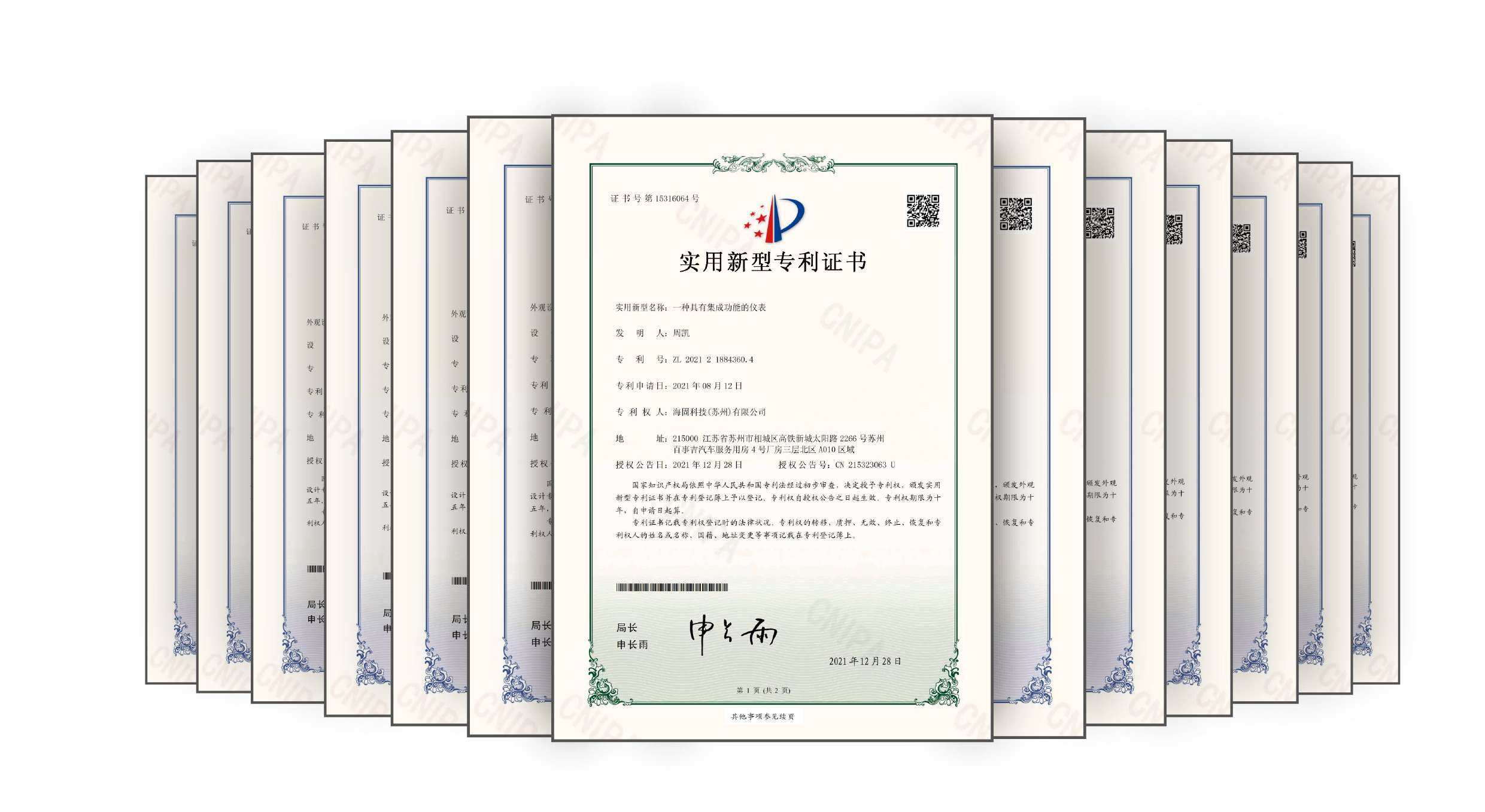 Under the background of the strategy of intellectual property rights power, SEEKRUN brand also takes the development of intellectual property rights as the direction of its growth. At present, SEEKRUN has not only applied for domestic intellectual property rights in China, but also will apply for them in the world, and we will be glad to provide services for people who need them all over the world.