At the beginning of summer, it is a good time for outdoor activities, and Seekrun team started another group building activity.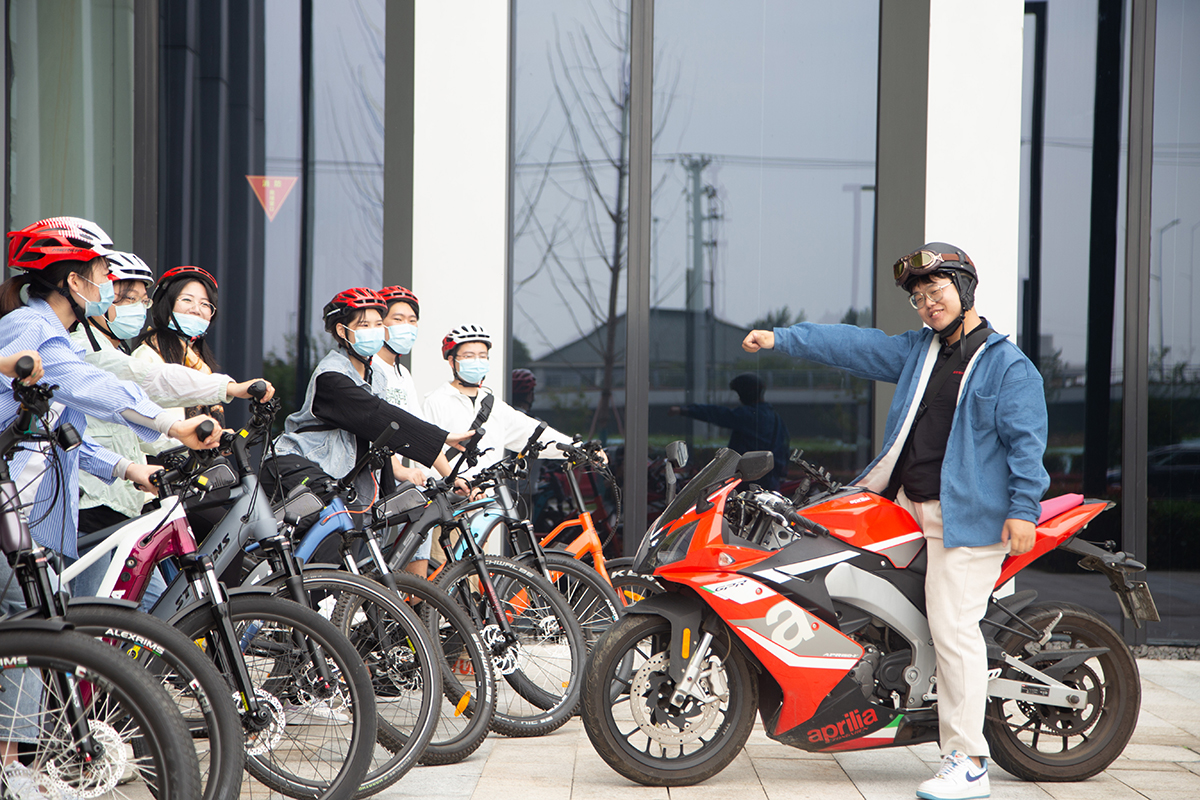 This time our destination was a leisure farm on the shore of Yangcheng Lake. In the morning, Seekrun cycling club members gathered and set off together towards
the destination. The spinning wheels, fluttering hair, and bright smiling faces made a youthful landscape.

After arriving at our destination, we sat down at the lake and had a variety of activities. Firstly, our "warriors" caught two chickens in the fruit forest for lunch that day,
which was applauded by the ladies. Afterwards, we had various interesting activities according to our interests, from kite flying, to billiards, to walking around the lake
and enjoying the scenery, to showing off amazing singing talents, and finally ending the day with a fun bonfire.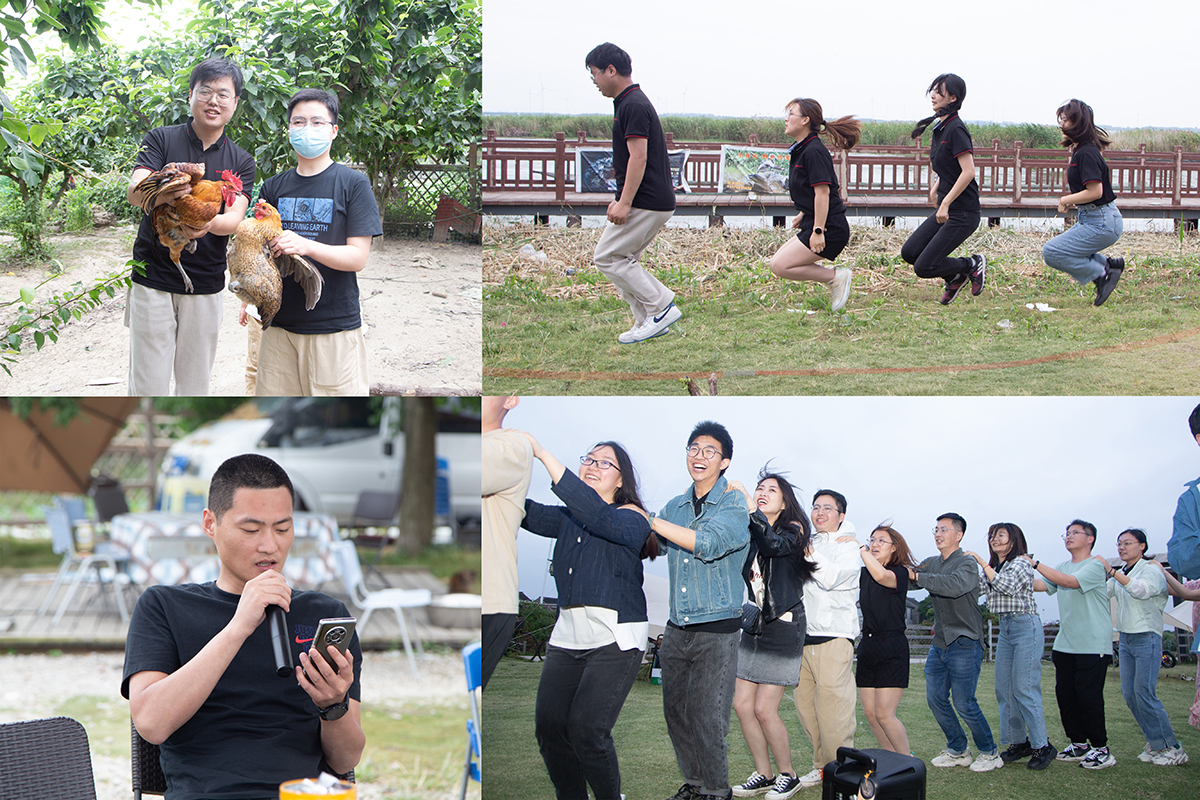 Seekrun attaches great importance to the cultivation of talents and the strength of the team. The harmonious coexistence and cooperation among partners can
make our work twice as effective. This kind of team activity is very good to enhance the cohesion of our team and make everyone closer to each other. Of course,
the single partners, there may be other unexpected gains.