The Shanghai International Bicycle Show is one of the largest and most influential bike shows in the world. With the theme of "Safer, Smarter, Lower Carbon", the 31st Expo kicked off at the Shanghai New International Expo Center. After three years of precipitation, SEEKRUN, as a dark horse in the field of intelligent display control products, was invited to present at this exhibition, aiming to share SEEKRUN's technological innovation and industry insights.

SEEKRUN takes smart HMI as the starting point, integrates all kinds of intelligent components, and matches diversified product forms to provide customers with scenario-based and systematic solutions. In addition to A1, G1, X1 and other classic products, a number of new products that have not been released before also made a surprise appearance, especially Q1 and Y2, with their simple and delicate appearance and lightweight, user-friendly design, which are favored by customers. The self-developed APP COONDI also impressed customers with its intelligent interactive experience such as recording riding data and navigation mapping.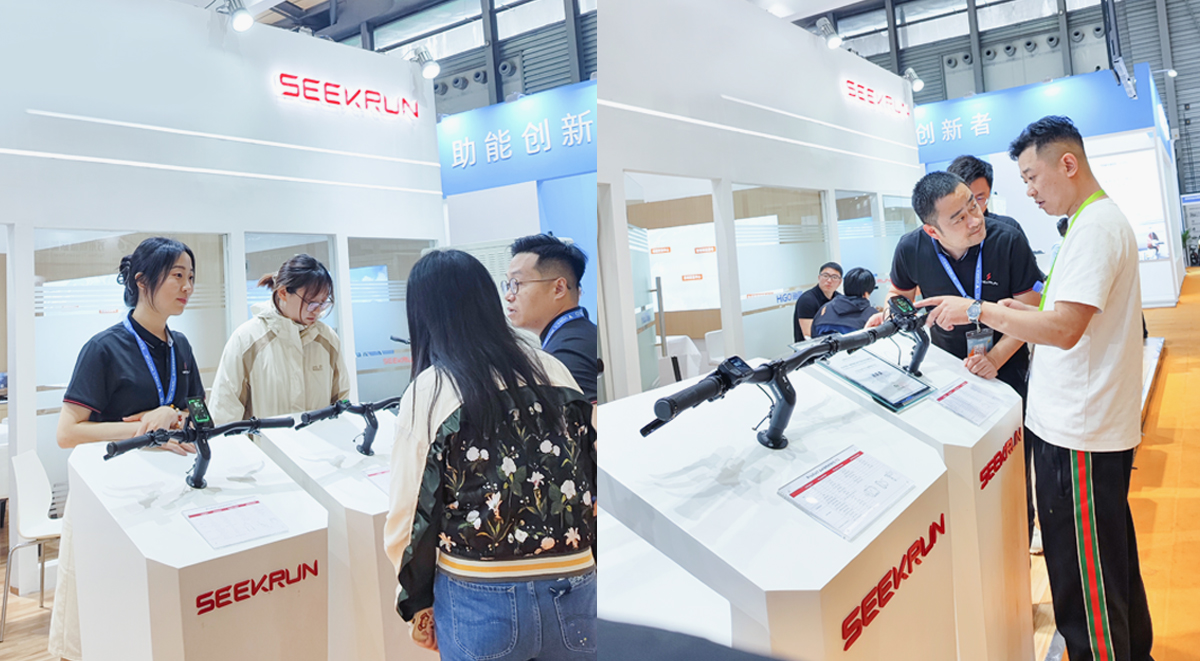 In the "2023 CHINA CYCLE Innovation Demonstration Exhibition" held by the organizer during this exhibition, A1HUB stood out among many products and won the "2023 CHINA CYCLE Innovation Award" after the expert group's strict review of "design, function, market, innovation" and other aspects. SEEKRUN is once again demonstrating our brand power and product power to the industry and beyond.

SEEKRUN, as an innovative brand, has a sound R&D and manufacturing system, a core team of experts who have been deeply immersed in their field for more than 10 years, and rich experience in successful projects. Seekrun can provide customers with customized instrumentation solutions. So far, we have provided customized services to 7 customers. Multiple service outlets are located in China's Yangtze River Delta region, the Pearl River Delta region, Taiwan and Stuttgart, Germany, which can quickly respond to customers' after-sales needs and technical support.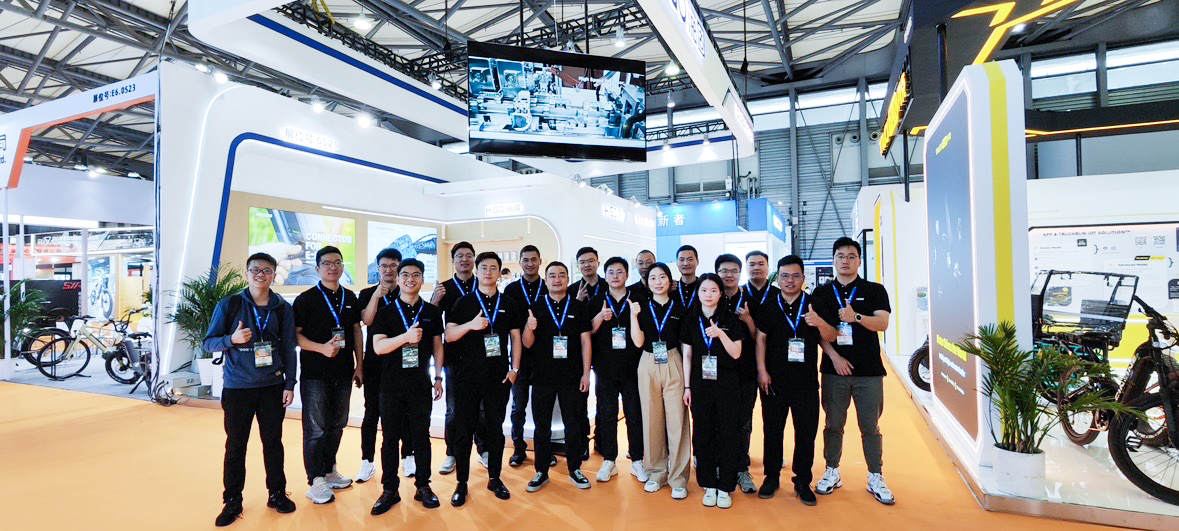 SEEKRUN appreciates the industry's attention and recognition, and will continue to make efforts to provide customers with smarter and more systematic solutions in the future. If you are interested in us, please feel free to contact SEEKRUN in the following ways, looking forward to hearing from you!
Phone: +86 512 5191 8061
Wechat: +86 173 0623 5569
Email: sales@seekrun.com