Walk with Seekrun to Explore The Infinite Possibilities of Cycling Technology
As an advocate and practitioner of "green travel", SEEKRUN brought its series of products to the Taipei International Bicycle Show from March 22nd to 25th. The purpose of this exhibition is to show the latest products and technologies of electric bicycle HMI systems to the international market, while expand the business and strengthen communication and cooperation with manufacturers in the e-bike industry.

As an innovative company, SEEKRUN focuses on intelligent display and remote products that connect people, vehicles, and scenes intelligently, and provides customers with scenarioized and systematic solutions. To meet the needs of users in different markets, displays and accessories with different screen types and sizes have been designed, which can be freely combined into a kit, which is aesthetic, functional, and versatile. It provides a variety of solutions such as board-side connectors, high-definition display effects, IPX7 waterproof, and intelligent interaction.
It is worth mentioning that we record riding data and map navigation through the interconnection of displays and APPs to achieve a more intelligent and personalized service experience.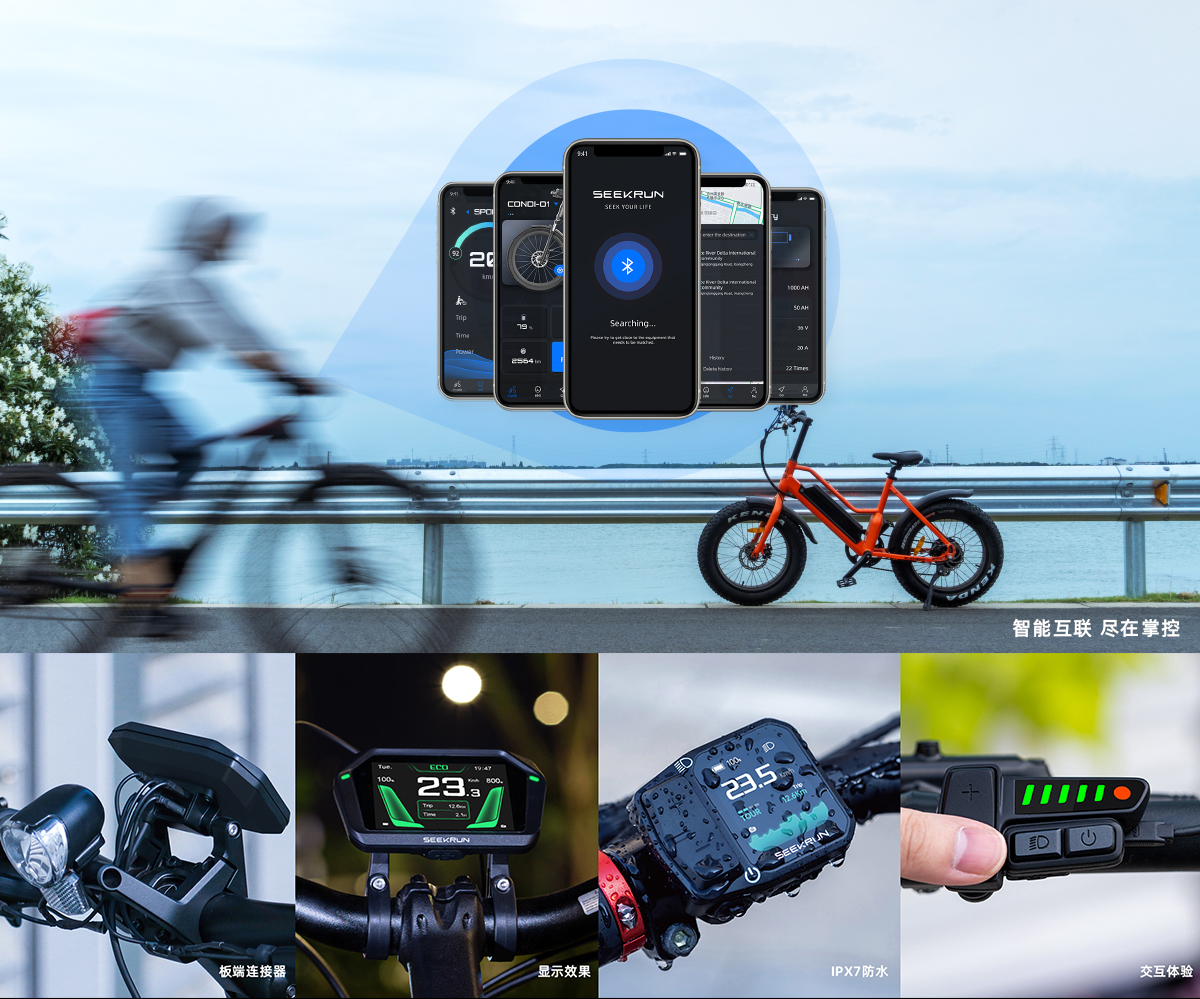 During the exhibition, the SEEKRUN team actively answered questions from the audience and provided professional and effective technical support, which was highly recognized by users.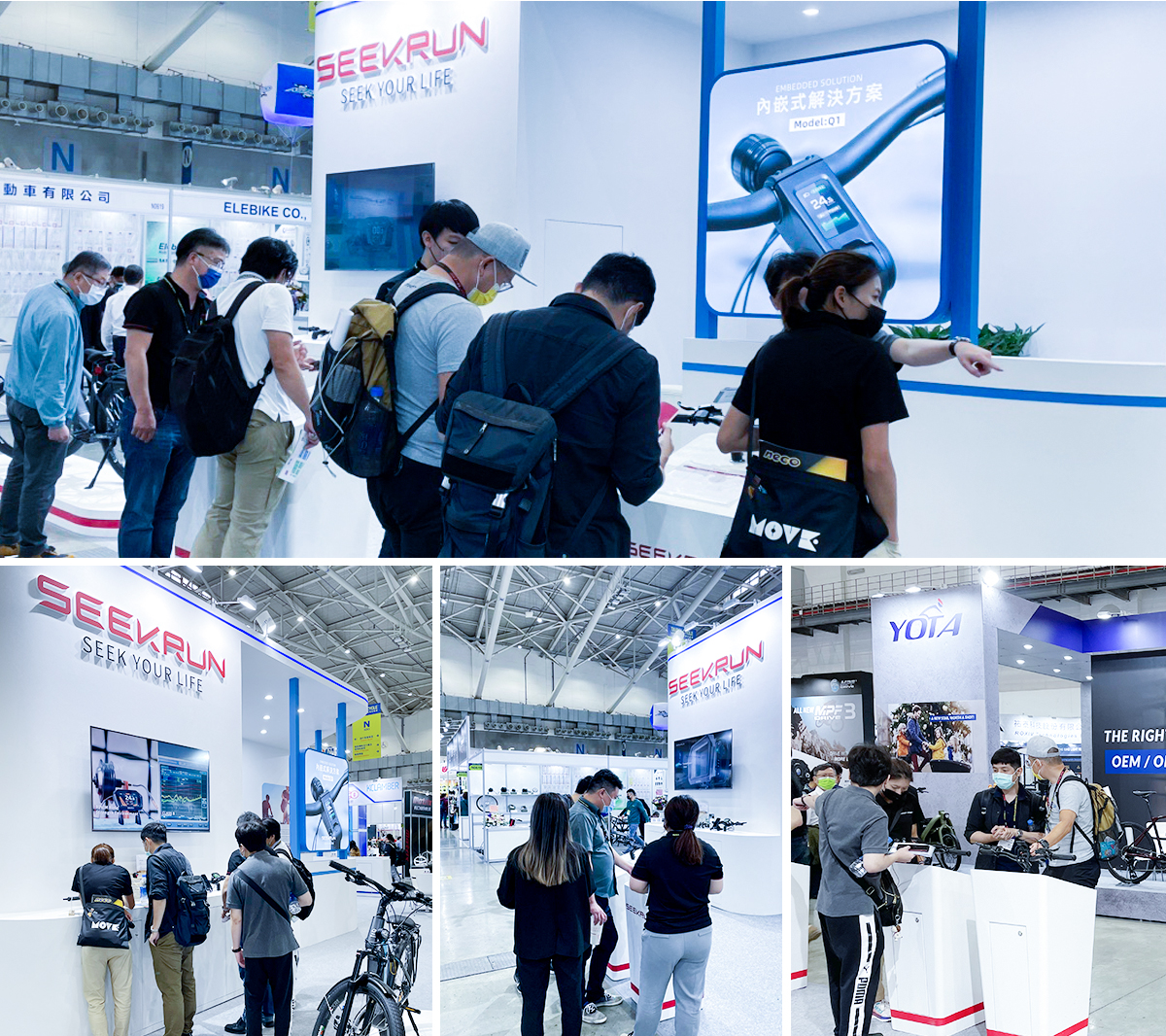 Through this exhibition, we will establish in-depth partnerships with users from Taiwan and other regions. Contact SEEKRUN through the following ways, we will provide you with more detailed and professional consultation and technical support.
Phone: +86 512 5191 8061
Wechat: +86 173 0623 5569
Email: sales@seekrun.com